Put your story in motion.
Bring your marketing and communications messages to life with creative strategy, motion graphics, explainer videos and design from Sprig Studio.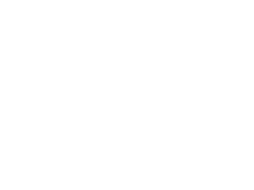 Explainer Videos
Make the complex simple. Help your audience quickly get up to speed and gain a clear understanding of your program or product.
Motion Design
Enhance your video footage, or tell your story through animation. Motion design adds impact, depth and emotion to your video.
Visual Design
Bring your ideas to life, whether the format is digital or print, we can help. Infographics, brochures, web, email… the list goes on.
Infographics
Show them the data and keep them engaged at the same time. Make it easy to scan and digest all your latest facts and figures.
Presentation Design
Stand out from the crowd with a beautifully designed presentation that supports and enhances your message.
Creative Strategy
Get started on the right foot. We'll define your audience, uncover insights and create an actionable plan to meet your goals.
OUR WORK
Founded in 2011, Sprig Studio is a visual design firm that provides creative strategy, design, animation and video production. We're based in Milwaukee, Wisconsin and work with a variety of clients across the country that range from marketing and advertising agencies to Fortune 500 companies. We bring our deep knowledge of marketing and internal communications along with in-depth experience in both interactive and traditional formats to the table.
We believe a collaborative approach brings the best results and that it's important to start with a strong understanding of the needs and goals of each project. Once we have a solid foundation to build on, we love to roll up our sleeves and get to work.
The bottom line — we deliver beautiful, effective work that blends technology with creativity.